Kirkland
Home to a beautiful blend of outdoor recreation, art, boutique shopping, and more.
Learn More About Kirkland


On the eastern shore of Lake Washington, Kirkland is home to a beautiful blend of outdoor recreation, art, boutique shopping, and more. As the city with the most waterfront beaches and over 500 parks, Kirkland hosts a dynamic repertoire of waterfront restaurants and a beautiful downtown shopping district.
If you are looking for a home where you have the space to stretch, then Kirkland is the place for you. With its tree-lined streets and beautifully-kept public waterfront parks, this particular suburb of Seattle has a luxurious, charming allure all its own.
What to expect: This neighborhood has been described as "a Pacific Northwest beach town", and offers an impressive number of small, boutique shops and a wide selection of award-winning wineries, bars, and tasting rooms to explore.
What you'll love: You will love Kirkland if you're a weekend warrior who loves to explore trails and the waterfront on the weekends, but enjoy easy access to Seattle.
Unexpected appeal: Whether you're a fan of the outdoors, the art gallery, or the salon, this neighborhood has something for everyone.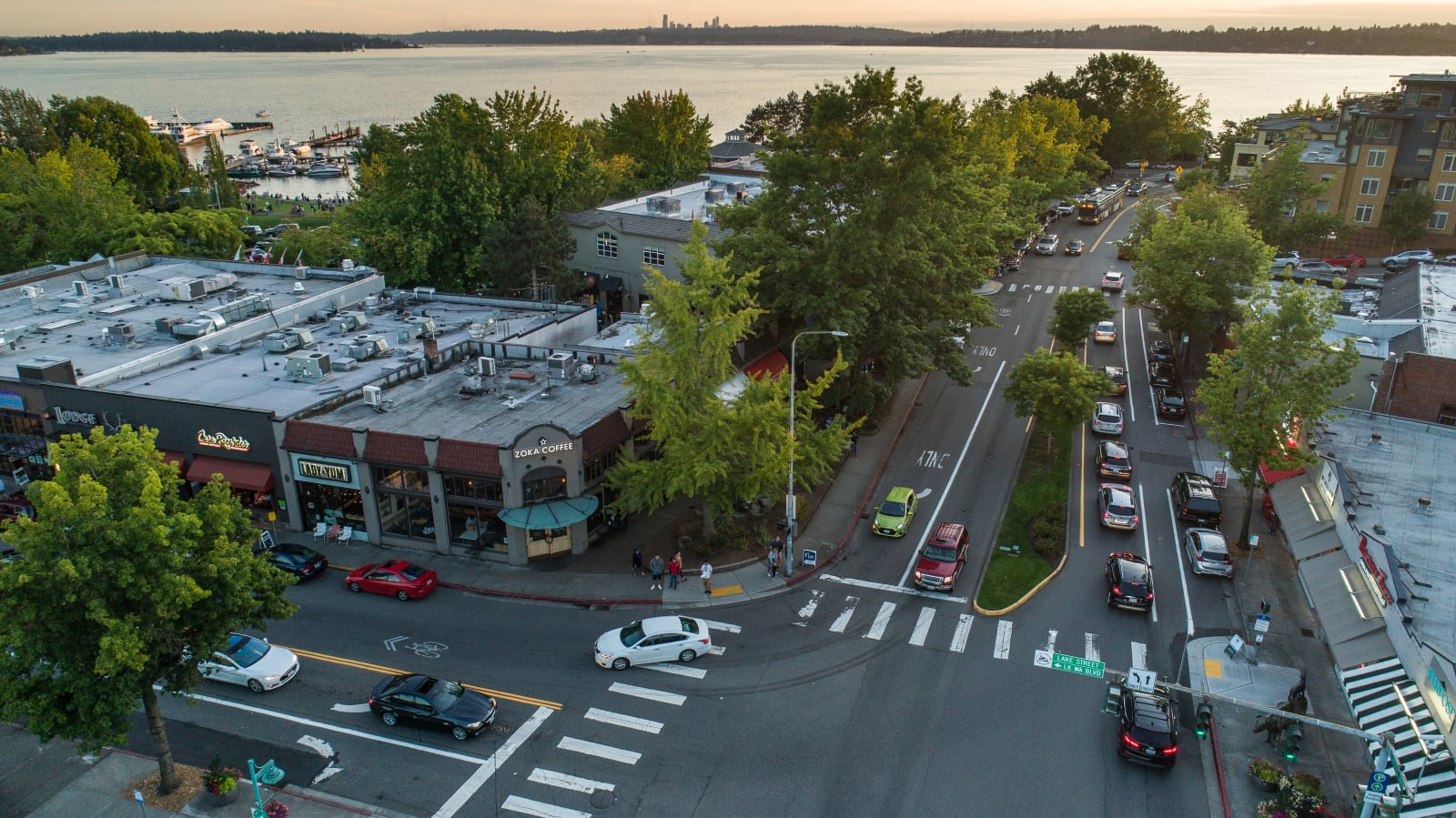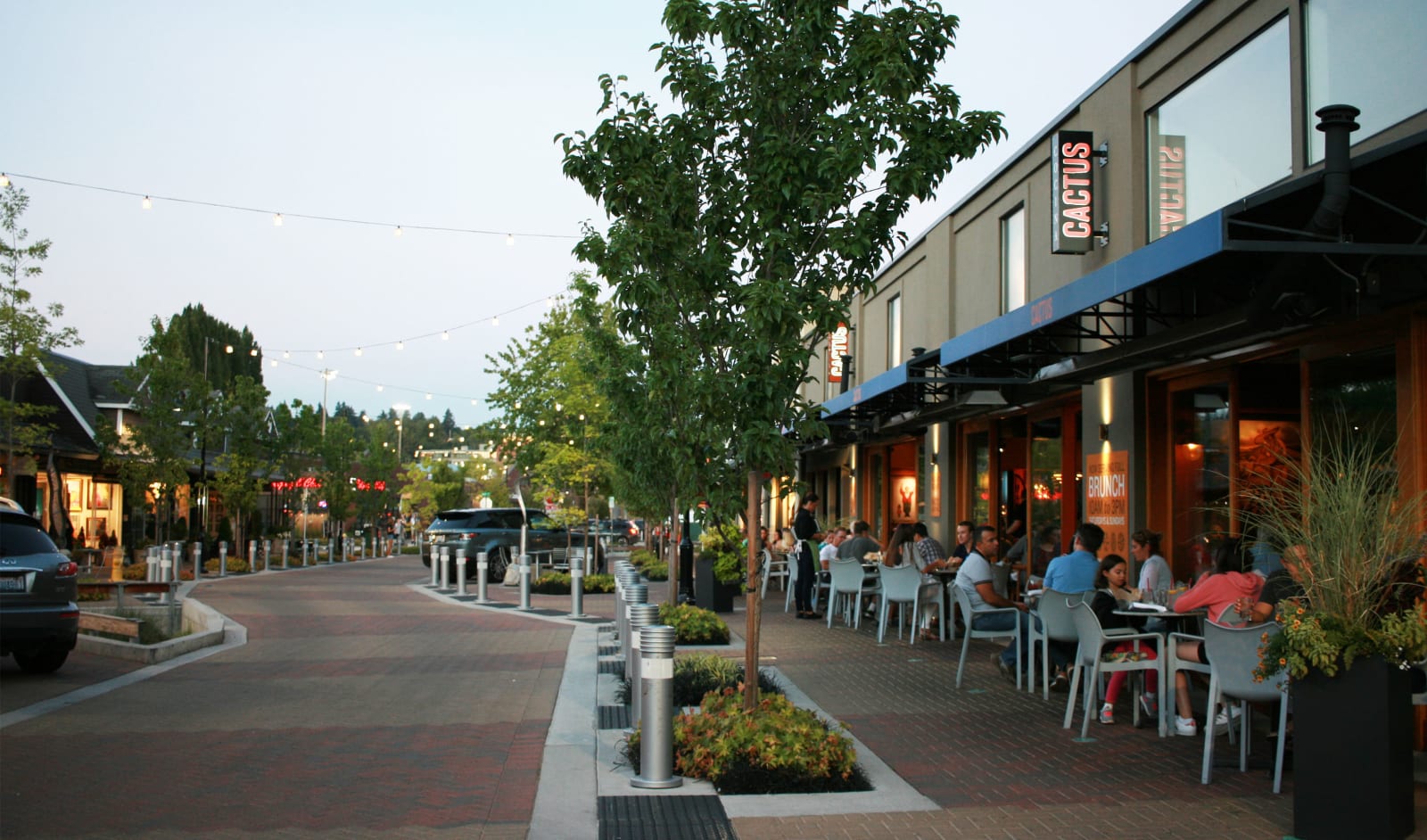 Park Lane
| Voted one of the
top 5 streets in the nation
, Park Lane is part of Kirkland's walkable downtown - boasting restaurants like Cactus, Hector's, and Volterra, as well as tempting bakeries and gelato. More are just steps away.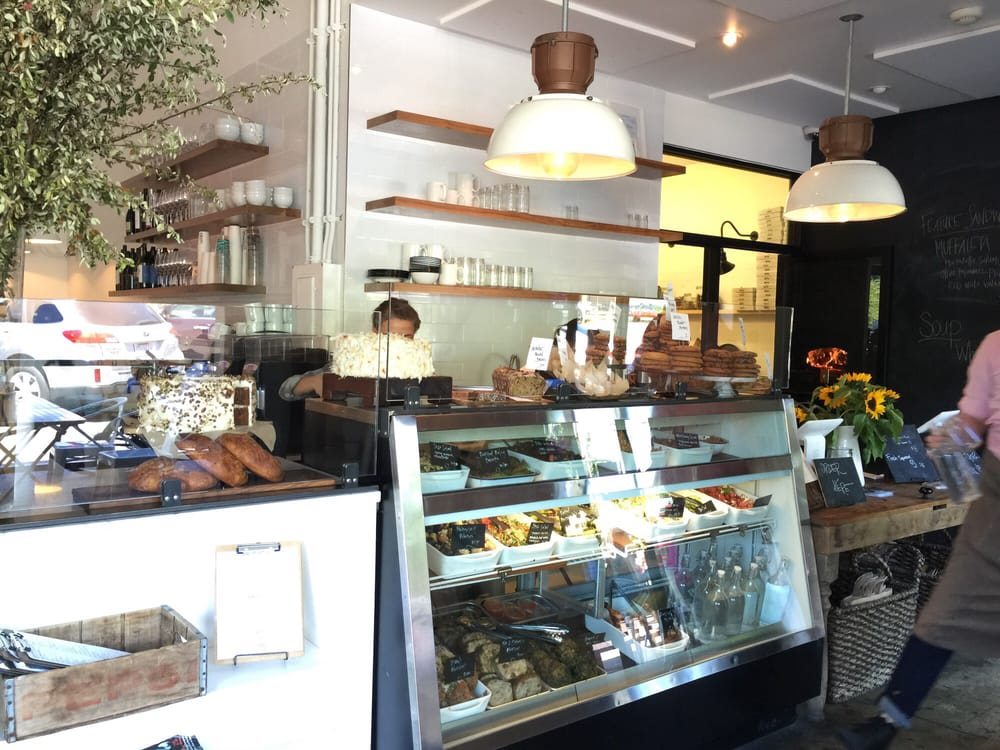 Deru Market
| Scrumptious baked goods, and guilt-free take away meals at this local eatery featuring local, organic, and seasonal ingredients.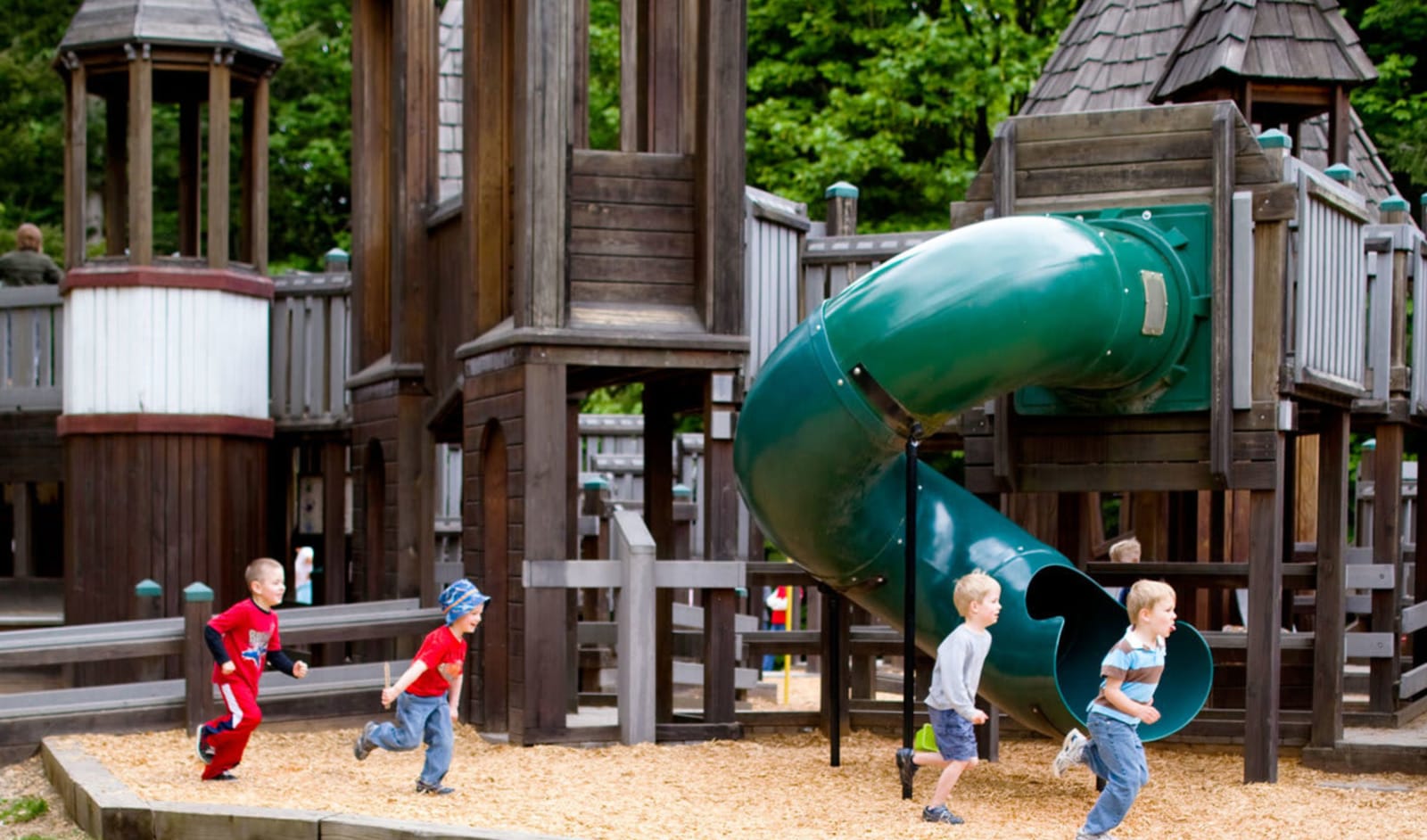 St. Edwards
| Formerly a Catholic Seminary, St. Edwards is now a state park known for its hiking and
biking trails
,
elaborate playgrounds
, and the only undeveloped stretch of Lake Washington—3,000 feet of shoreline
Sunset Magazine
called "ideal for fishing, wading, picnicking, or kayaking and canoeing"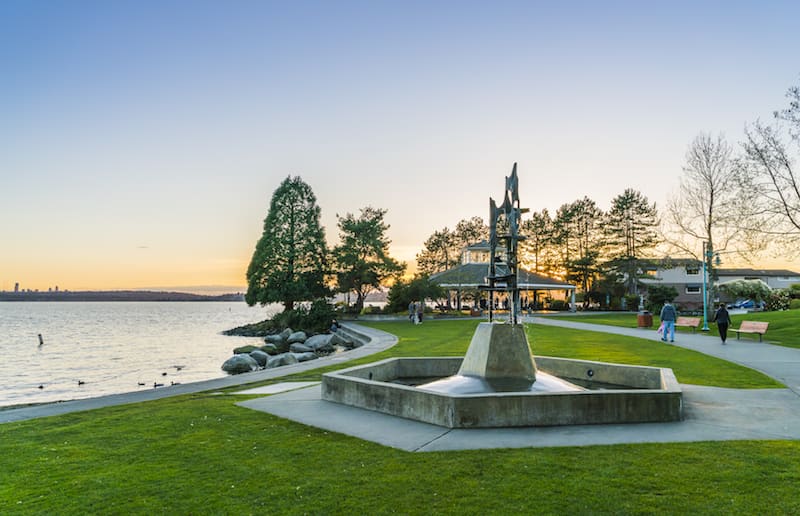 You're never far from Lake Washington! Check out the farmers market or stroll among sailboats at the docks. On sunny days,

Marsh Park

is the place to be!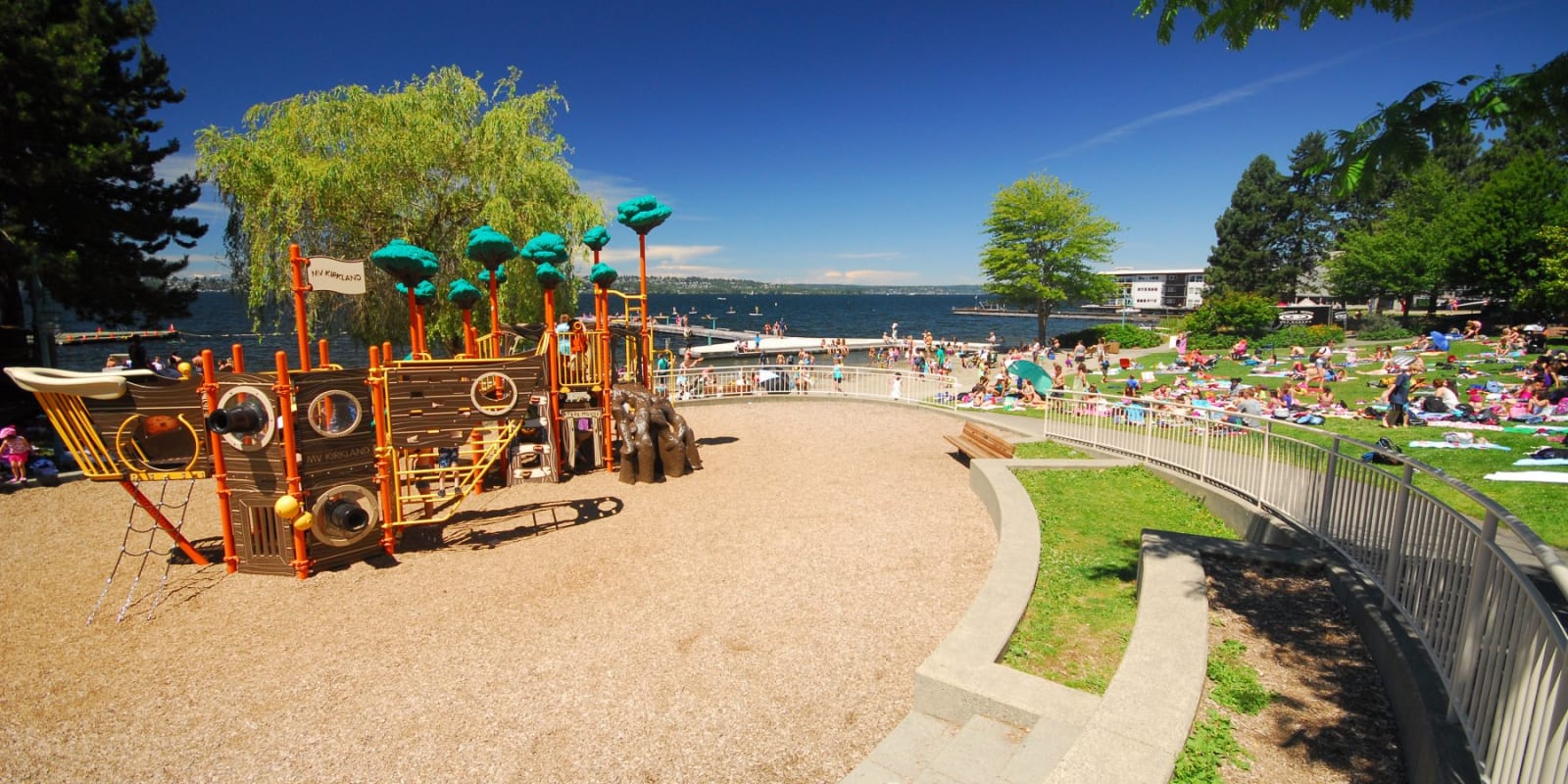 Houghton Beach Park
is another waterfront park where Kirkland residents congregate year round. Kids of all ages will love the views of the lake, sand volleyball, and pirate playground!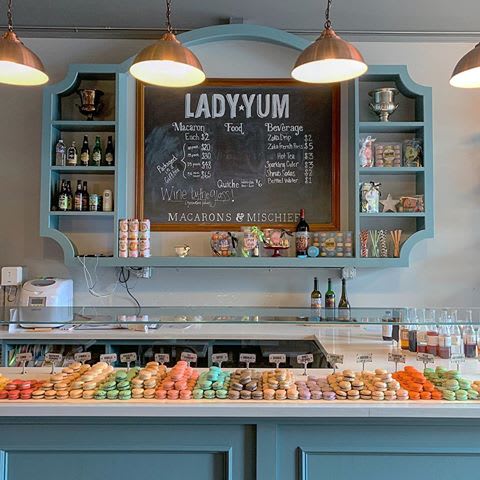 The Queen of Macarons -
Lady Yum
is a must! Featuring a seasonal rotation of yumminess, Lady Yum also hosts Bottomless Champagne Tuesdays. They have locations in South Lake Union and Pioneer Square, but this is the store that started it all.